Losing a loved one is one of the hardest experiences in life. Individual counseling, local grief support groups, and online websites may help in working through your grief. The resources listed below are here to support you through your journey through grief.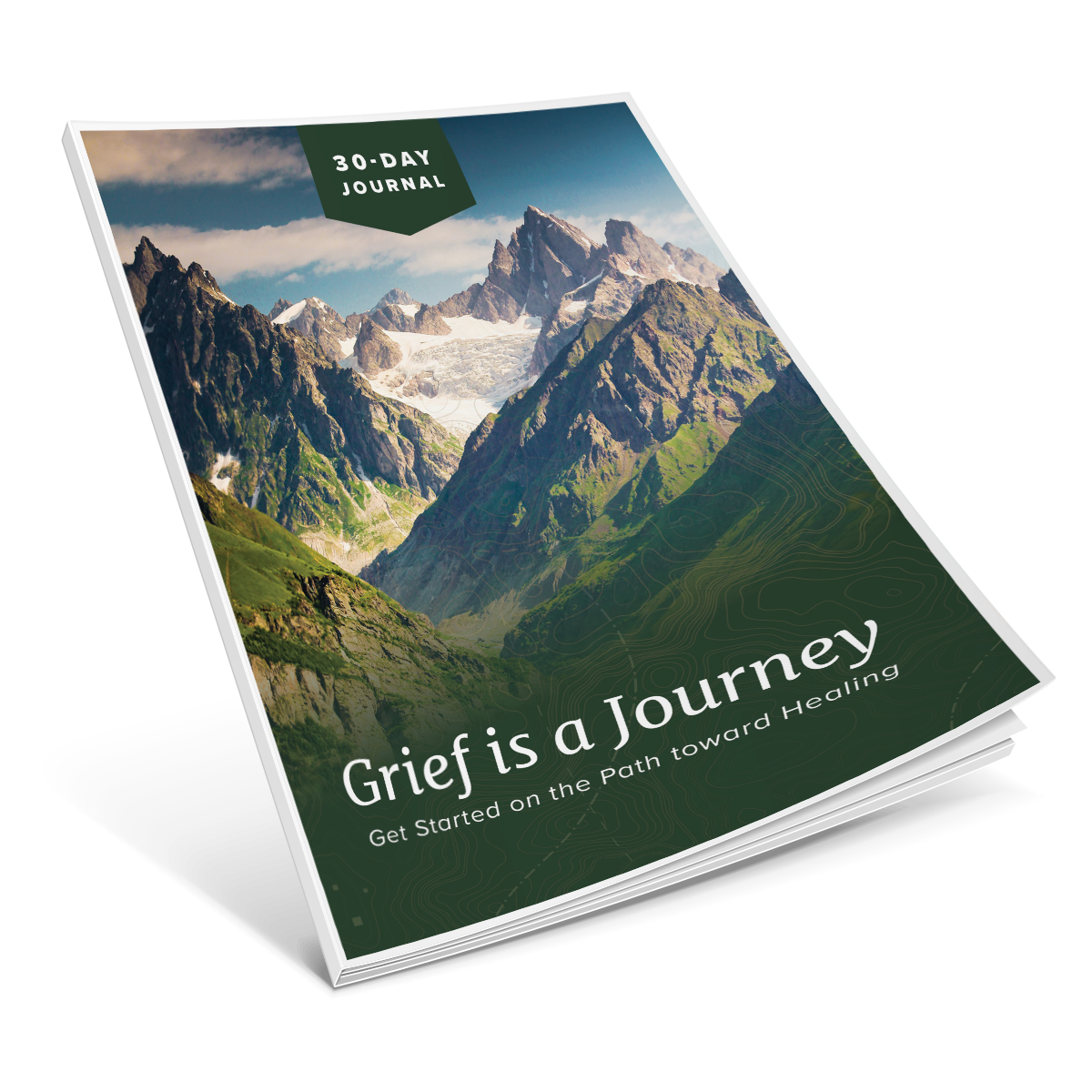 30-Day Grief Journal
With this 30-day journal, you can take things day by day and process your emotions a little bit at a time. We hope this journal helps you find peace and comfort as you work through your feelings of grief and find a way to move forward after loss.
To gain access to your FREE 30-Day Grief Journal, fill out the form below!
Online Resources
Below are a few online resources you might find helpful.
WidowNet is an online information and self-help resource for, and by, widows and widowers. Topics covered include grief, bereavement, recovery, and other related topics.
Grieving.com, Help for Coping with Loss Types: Child, Mother, Father, Wife, Husband, Mate, Pet, Friend, Sibling, Sister & Brother is a forum resource with more than 45,000 active members. Topics range from terminal illness and sudden death to the loss of a pet.
MISS Foundation is a volunteer-run non-profit organization that supports people of all ages through the process of grieving the death of a child.
Recover From Grief provides information about the grieving process as well as coping strategies.
The Grief Toolbox offers articles, other resources, an online art gallery, and a support group locator to help support individuals in the grieving process.